Fresh, Made to Order Boxed Lunches
Delivery Available!
Call today!
p: 205.871.7901
c: 205.585.7577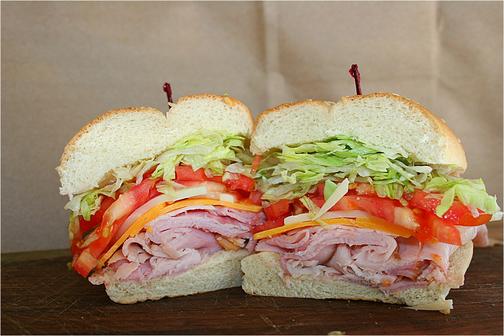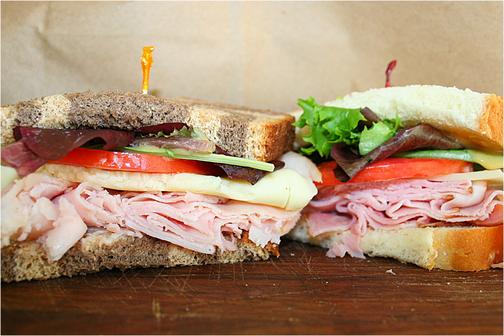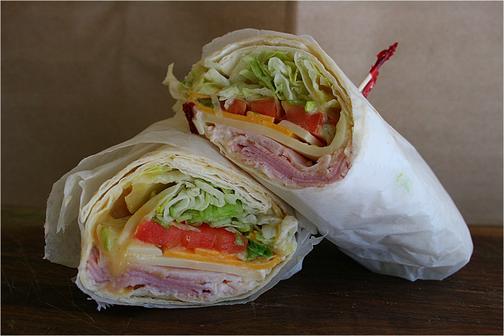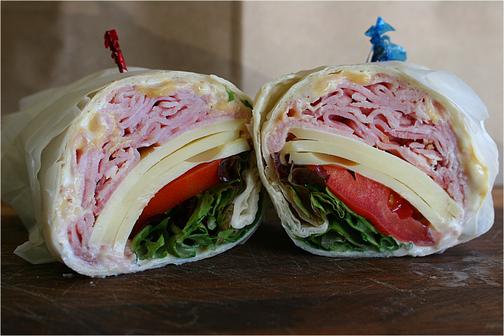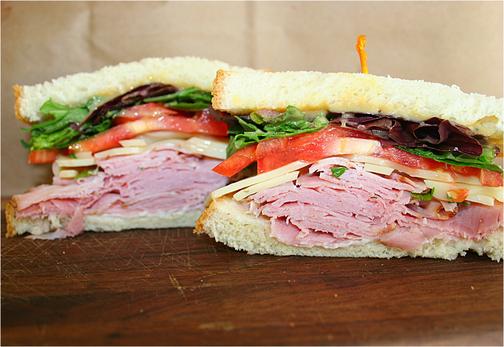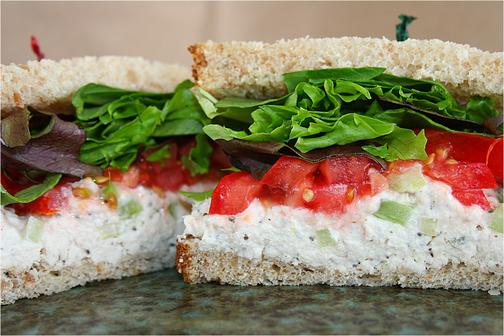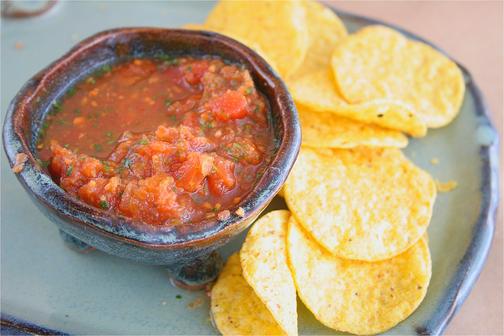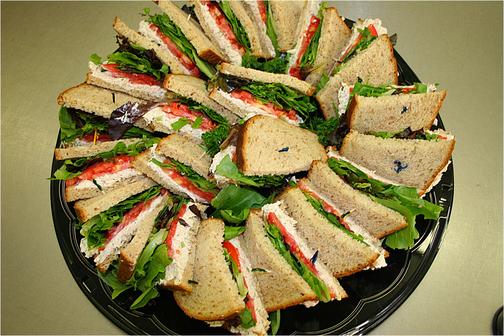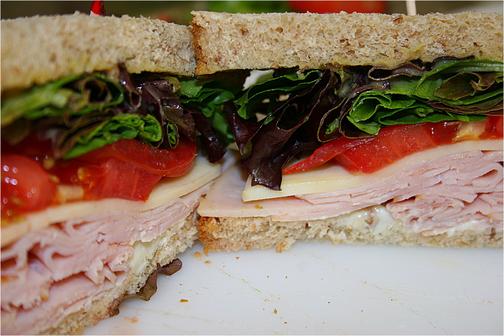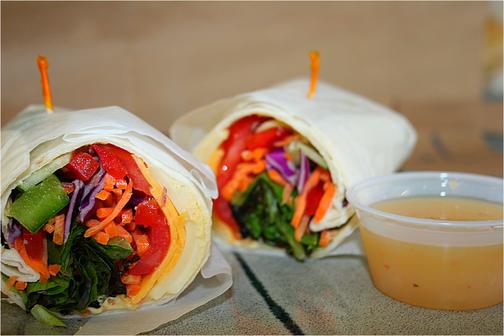 Located in historic Homewood, Lunch Box Express is recognized for fresh, made to order boxed lunches
Having owned & operated Marshie's Inc. & The Back Alley Restaurant, we, here at Lunch Box Express, have over 30 years combined restaurant & catering experience. We use this experience & knowledge of great food & exceptional service to create delicious, homemade sandwiches, wraps, salads, sides, desserts & more.
Lunch Box Express has operated for 14 years in the Greater Birmingham area which has allowed us to perfect the art of creating delicious boxed lunches, party trays & individually portioned meals to fit your needs. Each box is made to order & delivered to you on time. We pride ourselves on our beautiful presentation, which includes color-coded napkins, hand tied bows around every box, utensils & labels to ensure every meal is as visually pleasing as it is tasty!
Phone
(205) 871-7901
email
lunchboxex@bellsouth.net
Location
1719 27th Terrace South
Homewood, AL 35209
Hours
SUMMER HOURS
Mon-Fri 7am-12pm
Sa closed
Su closed